CMM CHINA SUPPLY A/S
A leading Danish company that designs, develops, and manufactures high-quality products & molds used by a wide range of global brands and businesses
World-class quality achieved with a skilled team
and
strong leadership
CMM provides a world-class service in making products and molds for diversified fields such as EMS, medical, furniture, construction & building, illumination.
​Sample Process And Products
Yoli Board
​It is an intelligent educational toy that was a product developed by the owner working together with CMM. This included optimisation, looking for continuous improvements in the construction and the set up of an automatic assembly production
Yoli Games
​It is a product that feature 36 games with 30 thin tiles for each game . There is a NFC mounting inside that allows for interactions with the Yoli Board . The entire assembly process is done by robots at CMM . The printing process for different graphics is also to be done by robot as part of the automated production line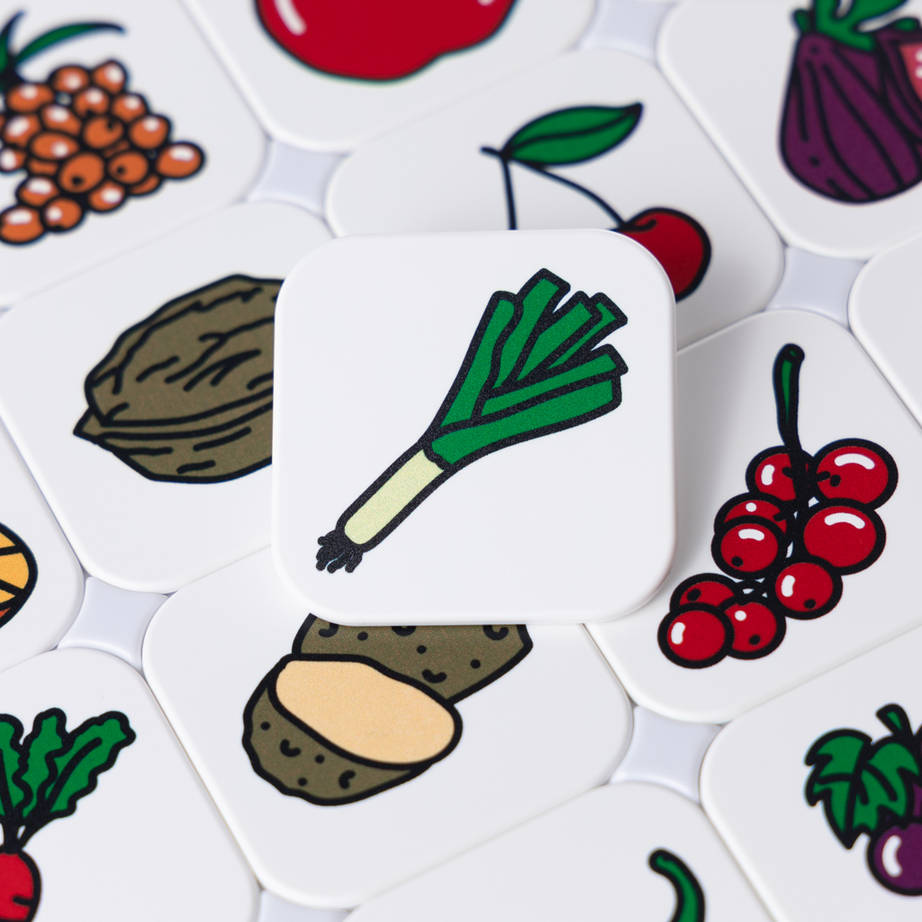 CMM provided the following services in working with the owner of Yoli:
Make design, product construction, drawing in both 2D and 3D
​​Suggest and source suggestions on the raw material to be used
Make mold, fixture, and prototype
​​Do reliability and functionality testing and validation in different development phases and processes
​​Run functionality testing and follow up on the results with further design & process optimization
Purchase, produce, and do quality control for all required spare parts
​​Programming of PCBA, production assembly, testing, and final packaging
​​Firmware, functionality testing of software is created and supported by Yoli
​​Arrange shipment and transportation to the end-users globally
Try us, get a "no commitment" quotation for your required projects and/or molds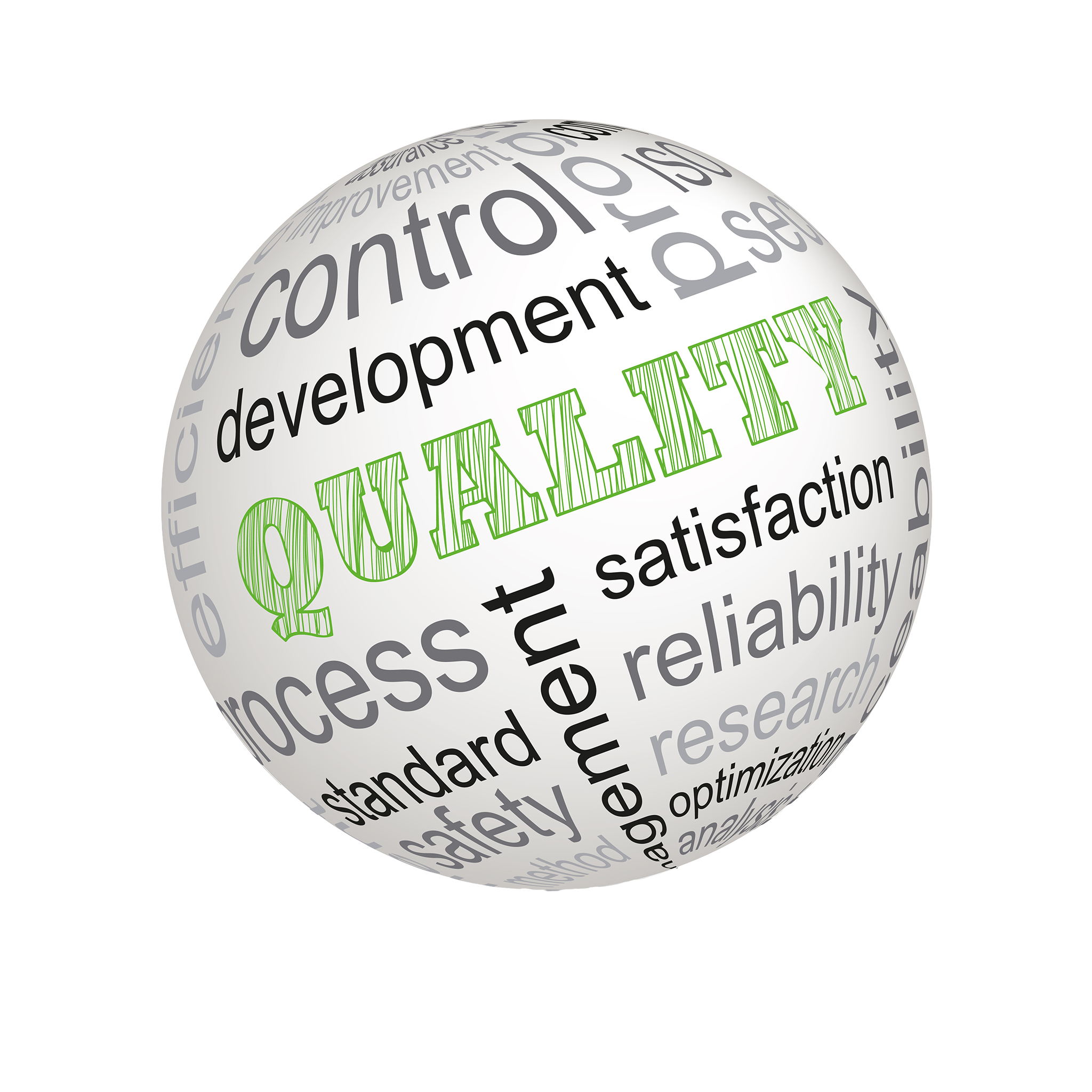 We have been creating and producing high-quality products for over 18 years
CMM has been successfully operating in Europe and China for 18 years in product and mold development and production.
We have developed more than 600 projects and produced items for more than 80 customers.
We have made more than 4000 molds for over 50 customers used in multiple industries.
Call for a quote:
(+86) 592 568 8844
Polycontrol electronic locks (Danalock)
Polycontrol could not have reached the point where we are at now without the excellent collaboration with CMM. CMM has been 100% responsible for developing all the mechanical parts, made all specifications, and tested to ensure the specifications were precise. CMM corrected and optimized the construction and components so that the locks could fulfill all demands during their life span and established cleanroom production and all required equipment for assembly and testing. In addition, CMM was responsible for sourcing or producing all items used in the products. Thus, CMM takes ownership, feels accountable for problems, and acts as an internal resource as if they were part of Polycontrol.
YOLI ApS
YOLI has been working with CMM since 2019. At YOLI we are very happy with our collaboration with CMM. From the very beginning of our work together the dialogue has been positive and precise. It's very clear that CMM has a very skilled team that are experts in asking relevant questions and coming up with relevant and workable solutions and ideas. As for project management and time planning CMM also do an excellent job. CMM have improved and optimized our products for mass production, taken care of quality testing, made an automated production line and assembly setup where they today produce YOLI products successfully. Today YOLI have a portfolio of great looking and well working products of very high quality. CMM has been and is an important part of making our business possible. We highly recommend working with CMM and we are looking forward to expand our future collaboration.
Foxylight AG
As a Swiss company, we hold a very high standard on precision, outstanding quality and a trustworthy partnership. For us CMM has turned out to be the best company to work with. Their focus and support is not only to make our high quality standards possible but to go one step beyond always. It's a real pleasure to work with them. We believe that the mix of the Danish Chinese culture at CMM makes a really big difference for us as Europeans. Even though we are currently unable to travel to China and be physically present for the production we don't worry about it because we know we can trust CMM with the production. CMM became for us not just a great manufacturer but an amazing partner.
We often work with limited resources, and without CMM, we would have lost the ability to launch many of our new products. CMM took care of everything, and we were only required to approve the results, which was a significant benefit to us. If not, we would have hired five times as many people or have had to say no to further product developments. CMM is very professional and reliable, sticks to the promised schedules, and ensures high quality results. If CMM made a mistake, they always took responsibility without any debate, and solved the problems without any additional cost to us.