Company Leadership and Management Team
The people behind the company's success and who will lead the organization into the future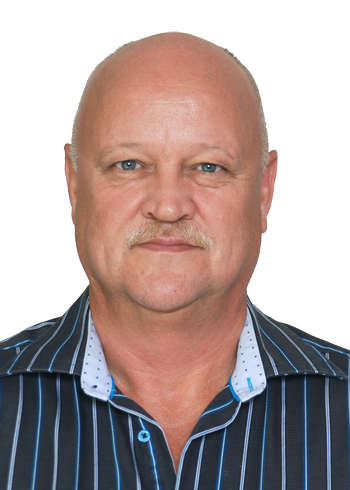 Finn Borup Kristiansen
CEO, Founder
Finn established CMM in 2004. Prior to CMM, he worked at Bang and Olufsen for eighteen years and subsequently was the technical manager for two other international Danish companies. Finn has always made helping people and having a positive impact on communities a priority for himself and CMM. He uses his extensive experience to optimize designs and development practices to create customer-centric all-round solutions.
Finn holds a B.S of Science in Engineering.
Finn's started as an electrician and later attained a university degree in Mechanical/Production Engineering. For the first 18 years of his career, he worked as a senior manager for Bang & Olufsen producing high-quality audio & Video products. The first four years were spent as an Engineer & Technical Manager for the assembly division that made Gramophones, pickups, video recorders, and speakers. The next five years were spent as the Manager responsible for the plastic Molding and Decoration unit for their A/V equipment. The subsequent nine years, he was given the task of spearheading a new division that would use Bang & Olufsen production experience to manufacture & produce cutting-edge precision medical devices.
Finn then moved on to work with an international clothing manufacturer for six years as the Technical Manager. During his tenure, he was responsible for overseeing the development & logistics of 12 factories spread across Europe. He also started two new organizations in the Eastern European region with an employee base of over 400 team members.
CMM was established as a Danish Family Business by brothers Finn Borup Kristiansen and Keld Borup Kristiansen. Finn has spent the last 18 years in Asia leading CMM under his watchful leadership as CEO. Finn's experience of managing businesses across Asia and Europe makes him an extraordinary asset to the company and its customers.
Our Team Members are highly educated, committed, and responsible professionals with skill levels on par with their counterparts in any other parts of the world. They have an excellent understanding of the need to provide high-quality service to our customers. In addition, our leadership and management team exemplifies Danish management practices that ensure every employee is aware of the demand and complexities involved in strategic partnerships with clients and partners.
The company's robust and strong financials helps the organisation and team members to be able to quickly move and iterate new product developments and changing conditions without being dependent on financial resources from any other external party.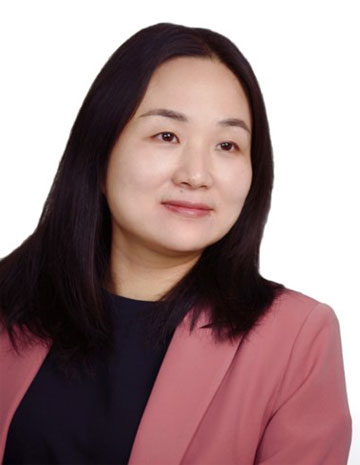 Rachel Luo
Finance Manager
Rachel has over 20 years of management experience in finance and accounting. In CMM, she's responsible for finance, accounting, and taxation. Before joining CMM, Rachel was a financial supervisor at a public company and served in accountant positions at various companies, including Cheng Shin Rubber Ltd.
Rachel holds a B.S in Accounting from Xiamen University.
She has been part of the CMM team since 2010.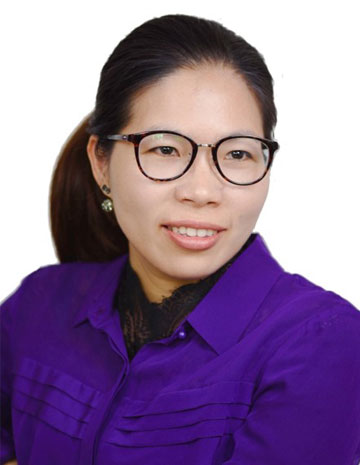 Routle Liao
Sales Manager
Routle has a background in purchasing, international sales, logistics, and project management. She has been working as a team member in CMM since 2007. She is responsible for the highest possible customer satisfaction levels and demands are met.
Routle holds a Certificate of Chinese Professional Manager, Certificate of General Management Proficiency in Resource & Operation Management.
Alisa Wu
Purchasing Manager
Alisa has a background in Mechanical Research & Development. She has over 10 years of supplier management and purchasing work experience. Alisa has extensive professional knowledge in purchasing for the Mechanical & Electronical industry and gained experience as a purchasing supervisor for a public listed company. Additionally, she held a position as a sourcing manager for a global corporation.
Alisa holds a B.S in Mechatronics from Chongqing Technology and Business University.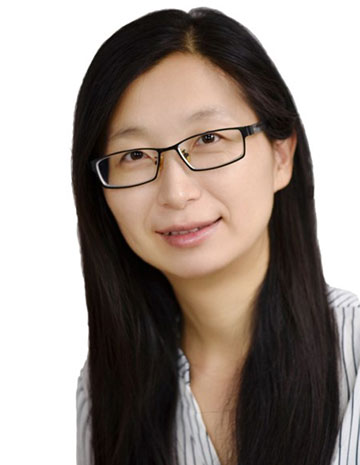 Ava Luo
Mold Manager
Ava has a background in project management & oral interpretation. She has 13 years of management working experience and started working as a team member in CMM in 2010 as the manager of the company's Mold division. Her main job is to ensure the service level meets customer specifications & demands.
Ava has a diploma in Bio-engineering & oral interpretation.
Allen Huang
Production Manager
Allen has 11 years of quality and production management work experience. Allen has been production manager in CMM since 2014 and is responsible for organizing and controlling the production process, and to drive continuous improvement in all areas of production.
Allen holds a B.S in Business Administration from Dongbei University of Finance and Economics.
Green Chen
Manager of Engineering
Green has 17 years of technology and management working experience.
Green has been the manager of Engineering in CMM since 2011.
Green holds a B.S in Mechanical design and manufacturing from Fu Zhou University.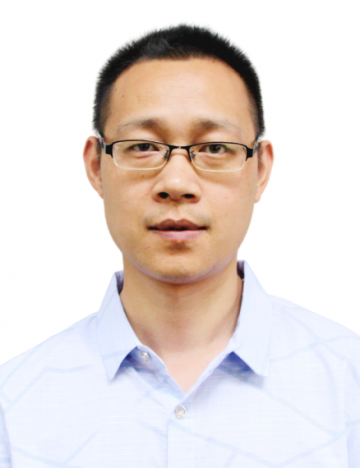 Howard Song
Quality Manager
Howard Song has a strong background in engineering, working early in his career as a tooling engineer for years in the molding industry. He has more than 10 years of experience in quality management, supplier management, process analysis and improvement, and was focused on activities resulting in lean manufacturing and continuous improvements. He is Six Sigma Green Belt qualified and familiar with quality system building and maintenance on platforms such as ISO9001:2015 and IATF 16949 and others.
Howard has experience working in multinational corporations and public companies for more than 15 years and has substantial experience working with  people from different cultures and backgrounds.

Howard holds a B.S. in mechanical-electronic engineering from Shenyang University of Technology.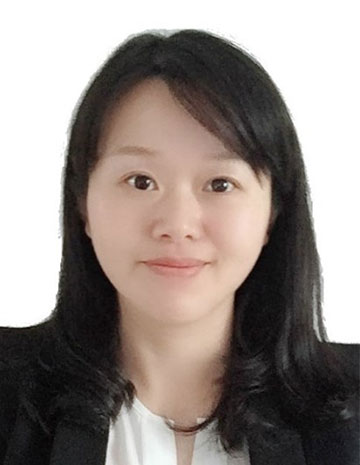 Kelly Dai
Human Resource Manager
Kelly is certified in Human Resource Management with Fourteen years of work experience in multinational corporations such as the Eastman Kodak Company. Kelly has been working as a team member in CMM since 2014. She is responsible for recruitment, training, performance appraisal, and employee benefits programs.
Kelly holds a B.S in Chemical Engineering from Huaqiao University.
Have a Product in Mind?
Let's Work Together!