We strive to ensure the welfare of all our team members throughout the organization through various key initiatives
Company and Team Member Welfare Programs

The company believes the foundation for sustainable and successful business development and management is nurturing the talent of the team members. We believe in providing a stable and development friendly work environment that enables team member talent to create value for themselves and the company. CMM not only provides work conditions in line with government regulations but also takes care of team members wellbeing in many aspects of their lives. In addition to welfare benefits, CMM also has established a complete assessment system and promotion system so that good performance will be rewarded.
Endowment insurance, medical insurance, unemployment insurance, employment injury insurance, and maternity insurance.

Housing fund.

Meal allowance.

Training, including professional skills, management, English, and software.

Monthly employees birthday party.

Shuttle bus or traffic allowance.

Annual bonus, festival gifts.

Annual team member physical check-ups.

Annual team member travel.

Weddings, New baby, family member funeral allowances.

Company events (e.g., Mid-Autumn Festival, Annual Party, etc.)

Overseas business travel.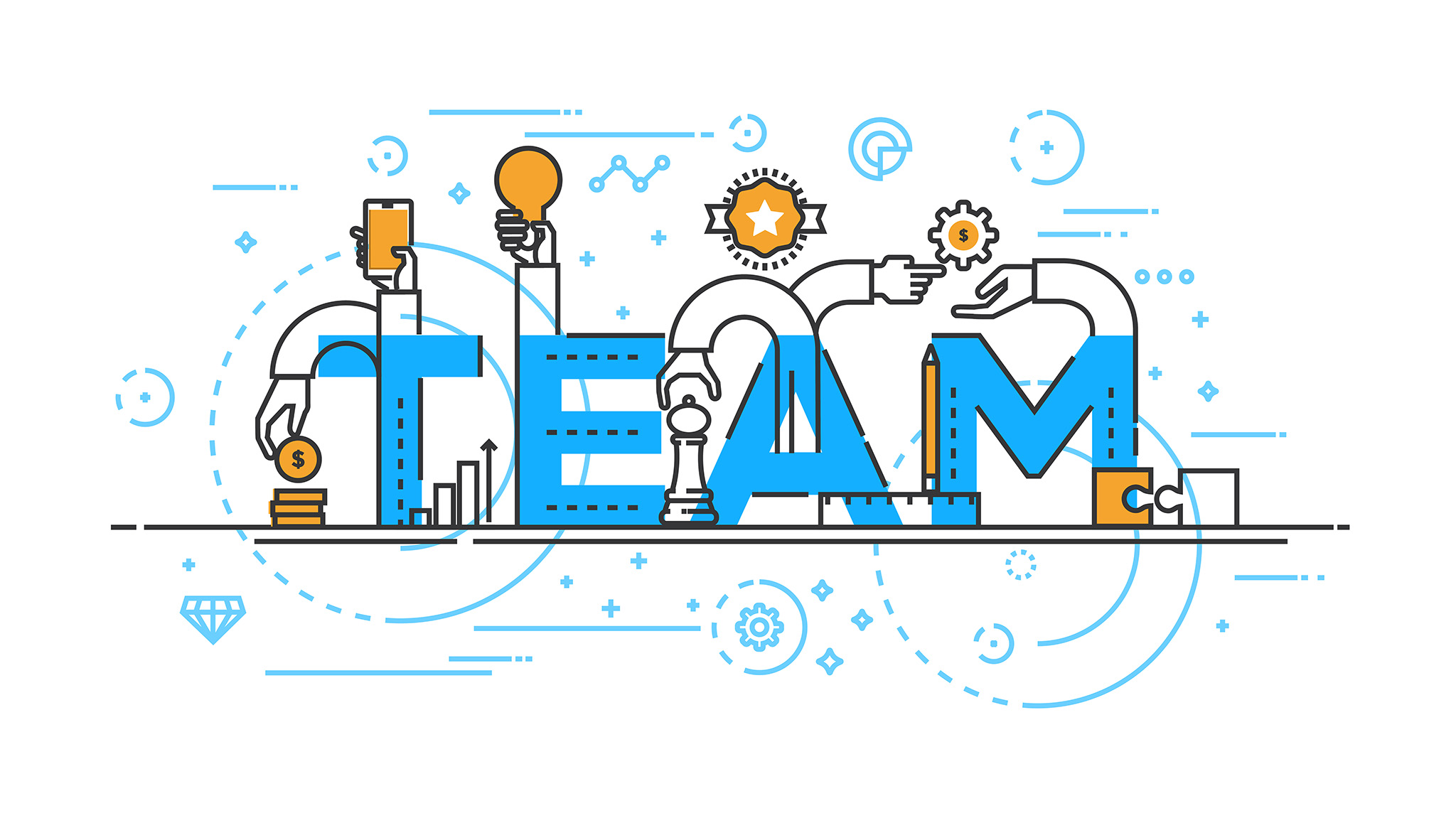 Have a Product in Mind?
Let's Work Together!