Export spec high-quality finished electronic products for varied use cases across multiple industry segments
It is an intelligent toy product that CMM worked together with customer for improving and optimizing the construction, making automatic assembly production.
For some other products (e.g. smart lock including about 100 different high precision part), CMM even developed it based on the idea for the product size and functionality explained by customer.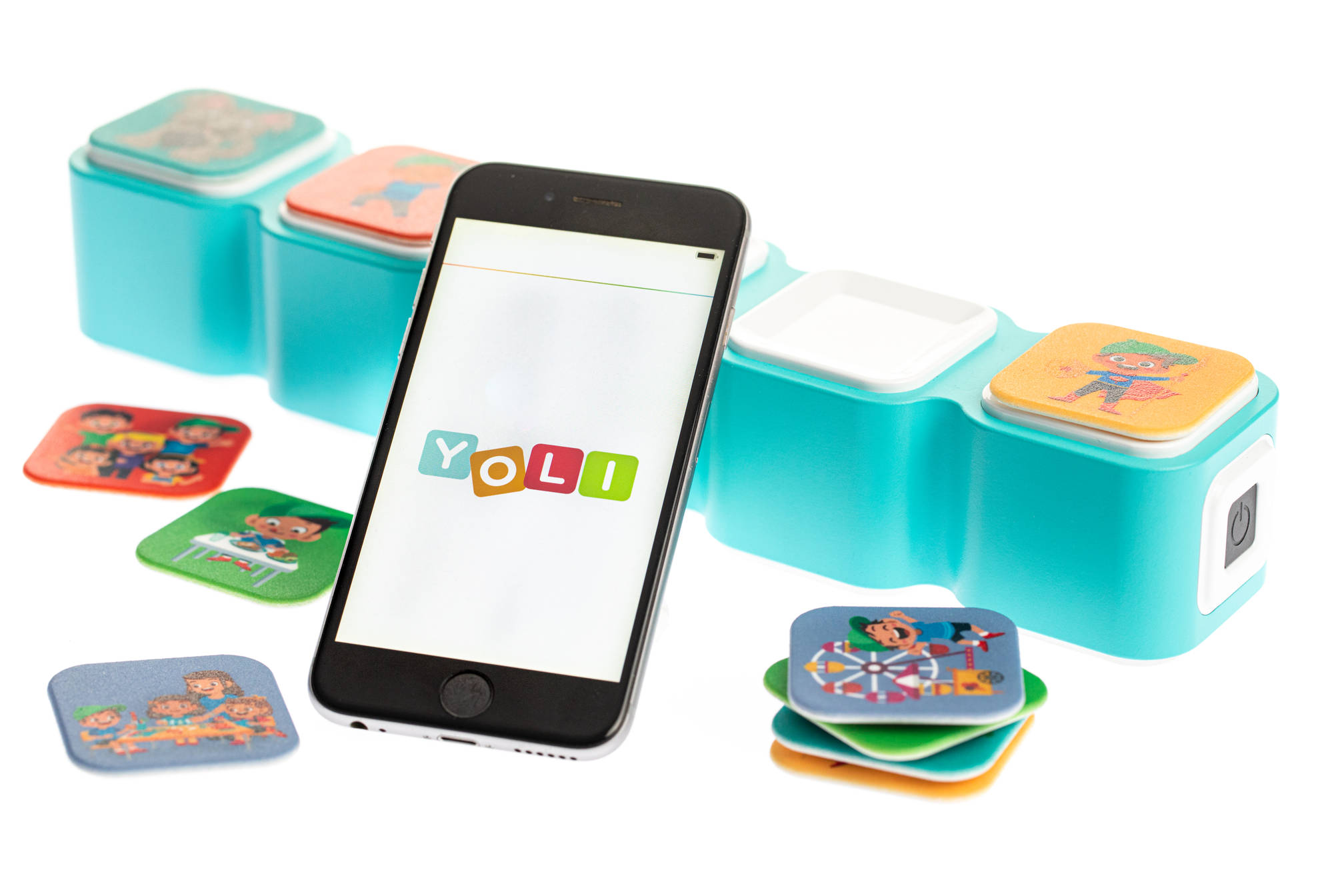 It is a product that feature 36 games with 30 thin tiles for each game . There is a NFC mounting inside that allows for interactions with the Yoli Board. The entire assembly process is done by robots at CMM. The printing process for different graphics is also to be done by robot as part of the automated production line.
Have a Product in Mind?
Let's Work Together!