Our history and how we have developed successful partnerships for close to two decades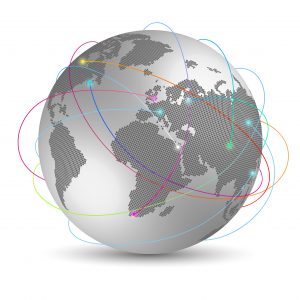 Who We Are
Founded by Finn Borup Kristiansen, CMM, a Danish company, was incorporated in 2004 to become a global leader in manufacturing export-specific high-quality molds across multiple industry domains.
Historically, global companies, especially those located in European countries like Denmark, have been procuring molds from Chinese manufactures for cost-effective operations. However, the finished mold products failed many times to meet the standards required. Add to this the communication barrier, which does not help convey the appropriate quality standards expectations between the customer and the manufacturer.
CMM has helped organizations worldwide to overcome these major hindrances in mold procurement and has made products that can compete and meet global standards by offering an end-to-end mold sourcing & development process right from the design ideation stage to manufacturing and shipping.
From the onset, CMM became the go-to source for international small and medium enterprises whose business models were dependent on cost-effective products to stay competitive in the global market without negotiating through the complexities and barriers to find suitable suppliers and procure their source materials. CMM helped these organizations by finding high-quality suppliers for their products and, at the same time perform the quality inspection for these suppliers to meet global standards and client specifications.
As the demand for quality products from trustworthy suppliers grew, CMM established its manufacturing & production unit. Our Journey to add production capabilities to our mold division began with the assembly of parts and items into finished products. To obtain higher quality end products for our metal products, a metal manufacturing unit was established as well.
Our Research & Development team has always been very focused on improving the quality and grade of products with high levels of complexity, products requiring high precision mechanical solutions, electronic products, surface treatment technologies, while trying to meet global regulation standards such as EN approvals.
Now CMM offers global companies an end-to-end product development process right from the design ideation stage to manufacturing and production to shipping the end-user product. Our stringent quality control processes established over several years of monitoring, iterations, and improvements along with our ISO certification compliance parameters offer our customers full traceability of their product solution.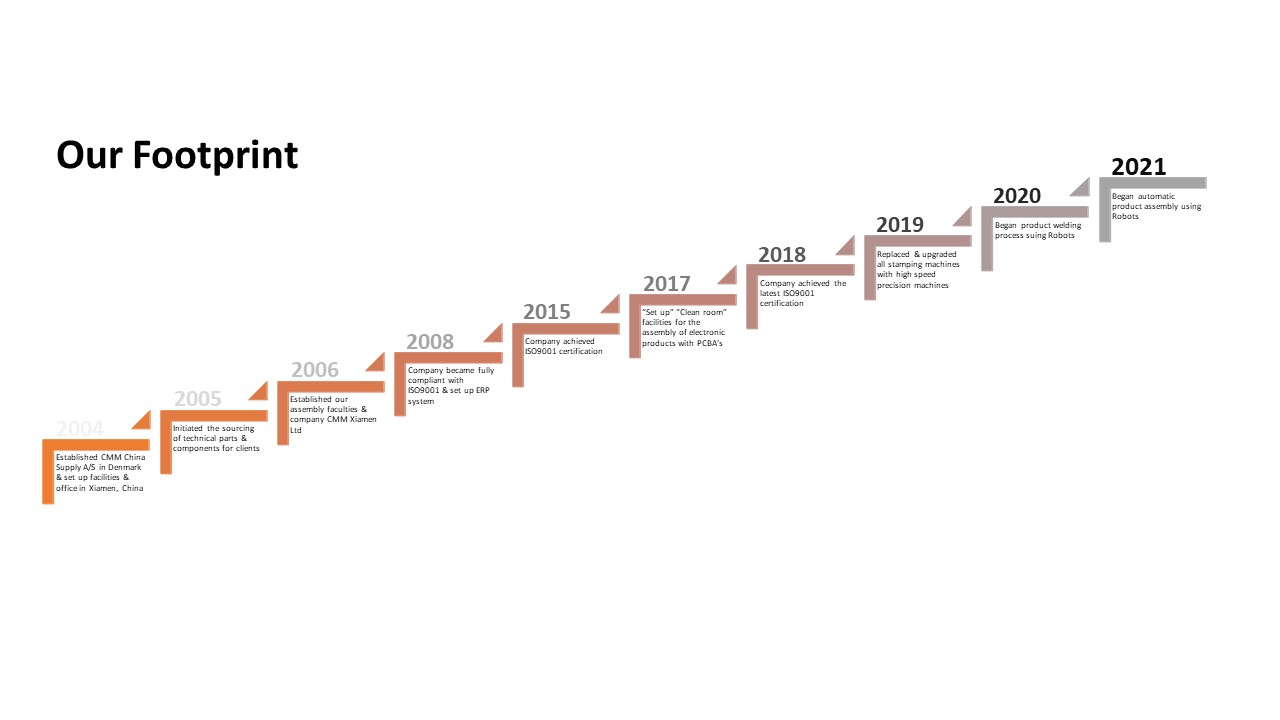 Have a Product in Mind?
Let's Work Together!