A leading Danish company that designs, develops and manufactures high-quality molds & products used by a wide range of global brands and businesses
World Class Quality
And
Strong Leadership
CMM provides a high class service in both molds and products for diversified fields such as EMS, medical, furniture, construction & building, illumination, etc.
No Product Idea is too big or too complex
CMM offers global companies an end-to-end product development process, from the design ideation stage, manufacturing and production, to shipping the end-user and distribution product.
Our stringent quality control processes established over several years of monitoring, manufacturing iterations, and improvements along with our ISO certification compliance parameters offer our customers full traceability of their product solution.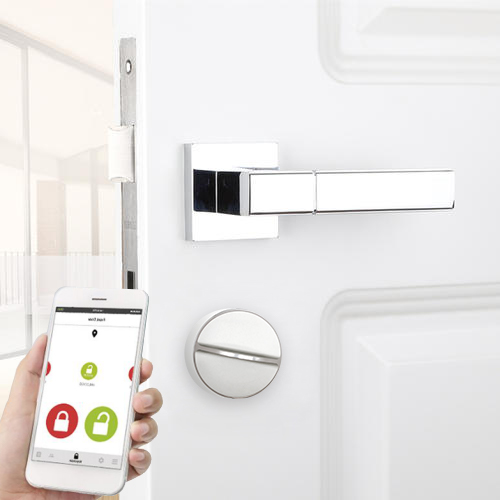 DanaLock
It is a product that includes about 100 different high-precision parts.
CMM developed it based on the idea for the product size and functionality explained by Danalock.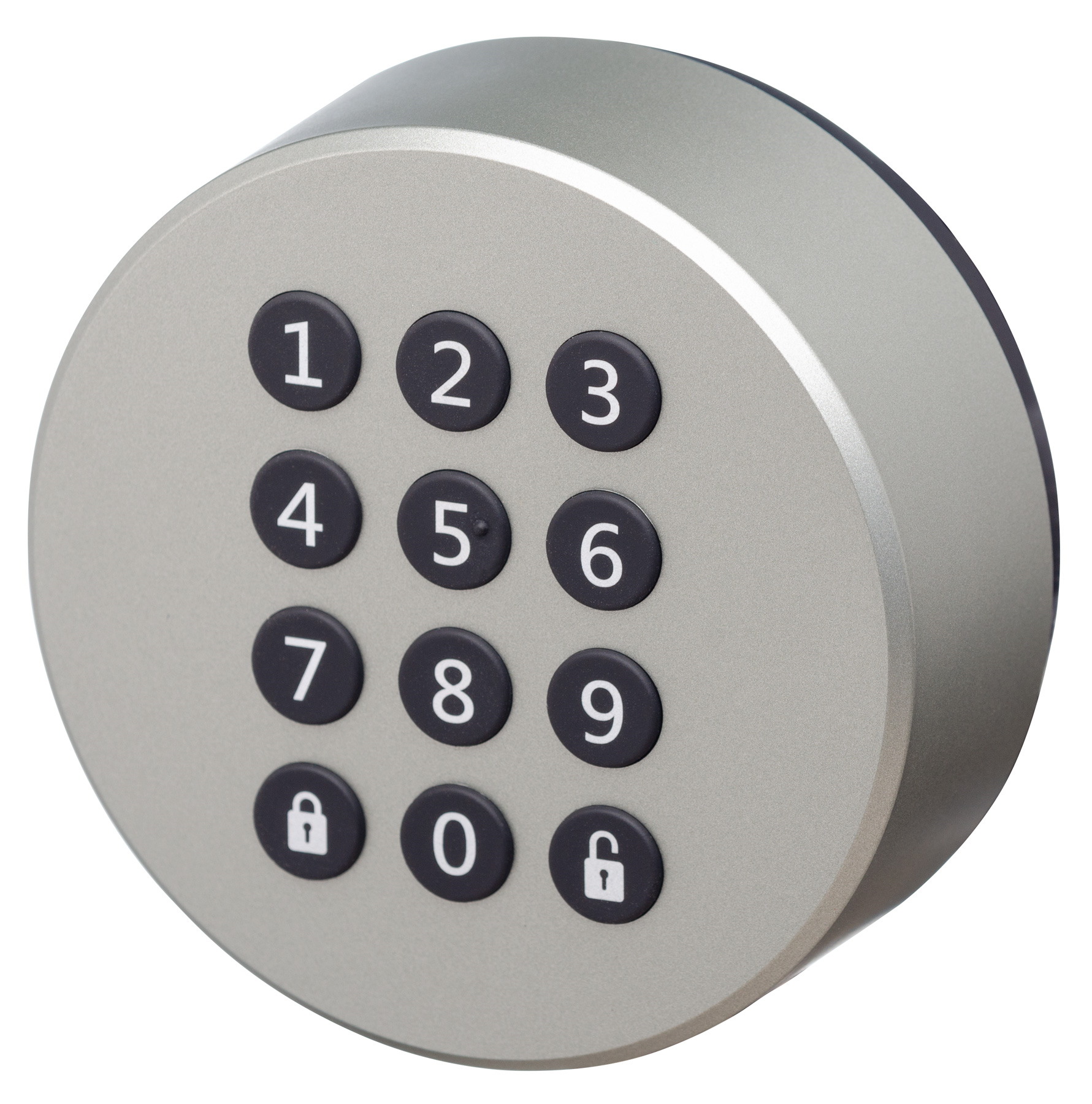 DanaPad
It is a product integrated with Danalock by a pin code system.
The keypad works well in hot and cold climates and can withstand the effects of salt, fog, and rain.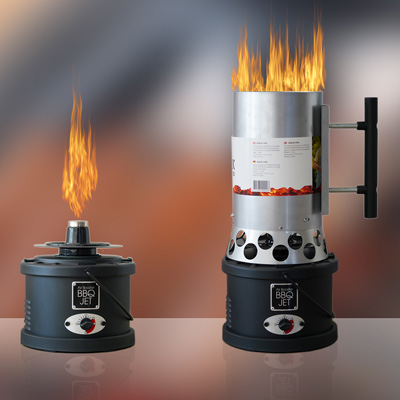 BBQ Products
It is a series including booster & coal containers.
These are the products where CMM helps the customer by recommending the most suitable material that can resist high temperatures, optimize the construction, improve the functionality, & apply for CE approval.
CMM mold division specializes in manufacturing molds for plastic, metal, aluminium, and rubber. We yearly produce around 250+ molds for export and 100 molds for items that we use in our own production.

We manufacture for many different industries including Medico, Technical, household appliances, and others.

Molds up to 24 tons for furniture and other large size products.
Technical and Double injection molds with exact tolerances.
Molds with 60 cavities or more.
Hot runner molds.
Try us, get a "no commitment" quotation for your required molds and projects
We have been creating and producing high-quality products for over 18 years
CMM has been successfully operating in Europe and China for 18 years, mold & product development and production.
We have developed more than 600 projects and produced items for more than 80 customers.
We have made more than 4000 molds for over 50 customers used in multiple industries.
Call for a quote:
(+86) 592 568 8844
Technical division: Polycontrol electronic locks (Danalock)
Polycontrol could not have reached the point where we are at now without the excellent collaboration with CMM. CMM has been 100% responsible for developing all the mechanical parts, made all specifications, and tested to ensure the specifications were precise. CMM corrected and optimized the construction and components so that the locks can fulfill all demands during its life span and established cleanroom production and all required equipment for assembly and testing. In addition, CMM was responsible for sourcing or producing all items used in the products. Thus, CMM takes ownership, feels accountable for problems, and acts as an internal resource as if they were part of Polycontrol.
Mold Division
We often have limited recourses, and without CMM, we would have lost the ability to launch many of our new products. CMM took care of everything, and we were only required to approve the result, which was a significant benefit for us. If not, we would have hired five times more people or say no to further product developments. CMM is very professional and reliable, sticks to the promised schedules, and ensures high-quality results. If CMM ever made a mistake, they always take responsibility without any debate, and solve the problem without any additional cost.